This year marks the 75th Anniversary of victory over the Western-neutered Nazism in Germany. But more than that, it marks the full reawakening of Russia when it finally says, enough of the history rewriting, enough of painting white as black, enough of selective amnesia in the West, enough of trying to spare the feeling of the Eastern-European "brothers" when uncomfortable for them truths were swept under the rug.
No one's forgotten. Nothing's forgotten.
The suspiciously-timely COVID-19 pandemic was seemingly going to falter this reassertion and stop the Parade. But the events unfurled in an unfathomable way and allowed to push the day of the Parade further in time, to the 24th of June, the day, when the very first Victory Parade was held on the Red Square. The dark forces tried to demolish memory by demolishing the memorial, like it was done in Prague in May, but all they did was to awaken the sacred wrath.
And so it commenced…
This is a parade, where memories and history are reaffirmed with a detachment of the legendary T-34 tanks and soldiers in WWII uniforms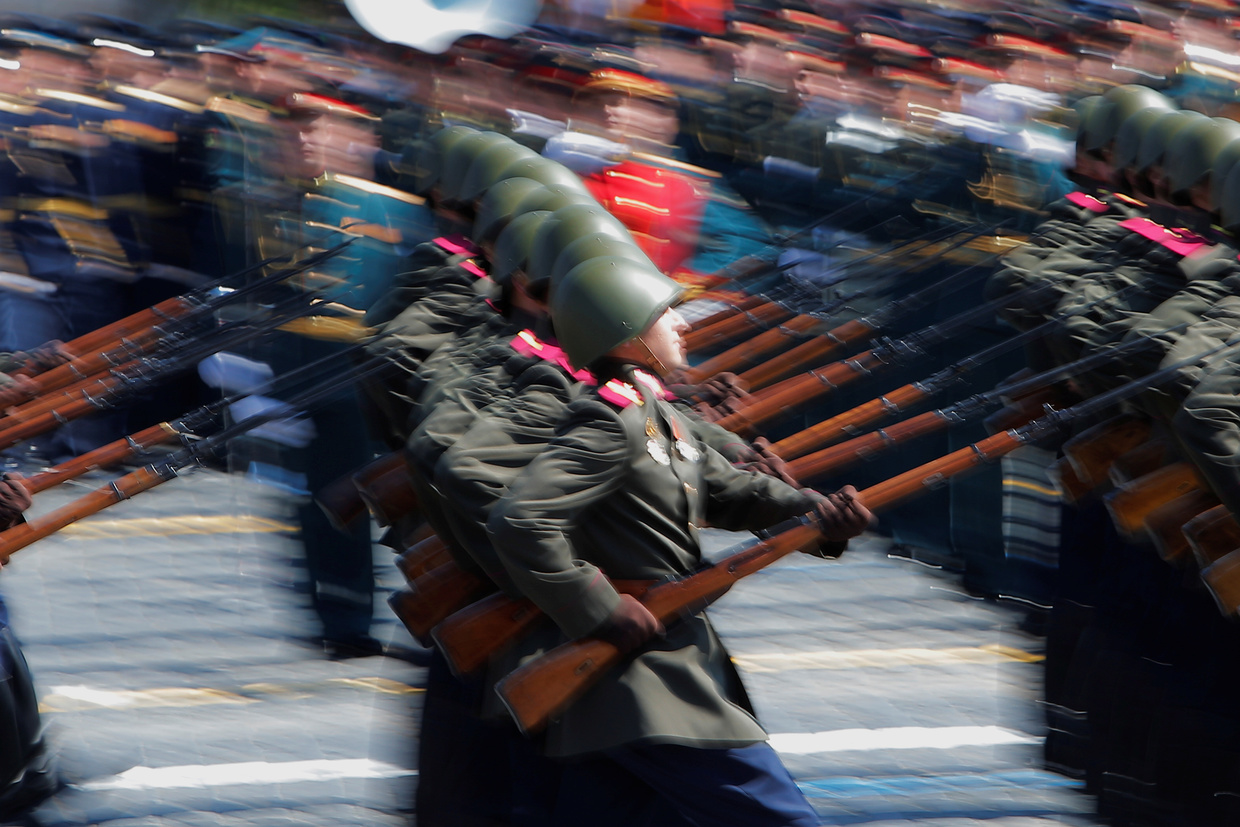 and the present-day Russias commitment to the defence of peace is reasserted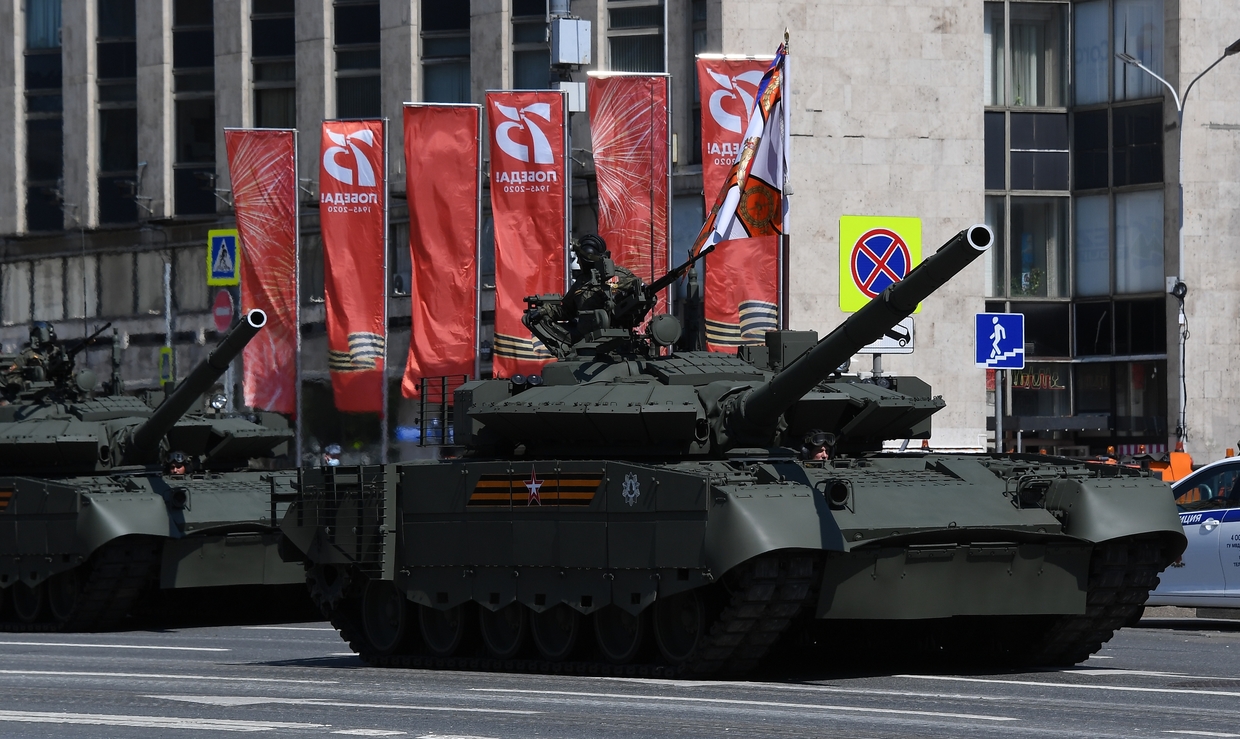 These images are from the following two RT reportages:
Moscow marks 75 years since victory over Nazis with traditional parade on Red Square (FULL VIDEO)
New additions & battle-proven hardware on display as Russia marks 75th anniversary of Nazi defeat with military parade (PHOTOS)
More at Lada Ray's Futurist Trendcast: Full Red Square Parade Dedicated to 75th Anniversary of Great Victory in WWII, June 24, 2020, Moscow