This is a lightning translation of the following post on Kont: https://cont.ws/@klimova/521800
Here are the news of the petition signing at Vesti.Ru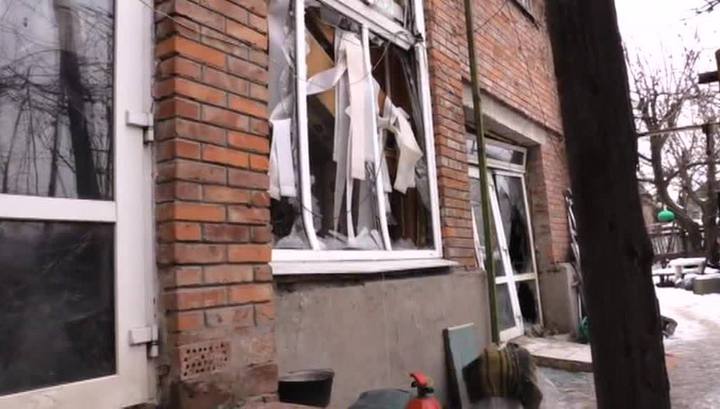 While we are watching the developments in Syria, the Ukraine has seen a lot of changes of which I would like to tell.

It turns out that more than 153.000 residents of the Lugansk People's Republic, signed a petition, where they appeal to the leaders of Russia, USA and Germany, Vladimir Putin, Donald Trump and Angela Merkel with the request to prevent the aggravation of the situation in Donbass.

I will remind that earlier the presidents of the people's councils of the Lugansk People's Republic and the Donetsk People's Republic, Vladimir Degtyarenko and Denis Pushilin, addressed the presidents of Russia and the USA, as well as the Chancellor of Germany, with a request to "stop Poroshenko" so as to end fighting in Donbass and the blockade of the region. Head of The Lugansk People's Republic, Igor Plotnitskij, stated that LPR and DPR will in the near future start collecting signatures under this appeal.

And here is the result. To be honest, I'm incredibly curious as to how Europe will react to this "cry for help" from Lugansk? After all, everything spearheads to Poroshenko being dumped. Judge for yourself, a couple of days ago Merkel admitted that the Ukrainian crisis has lasted too long and actions need to be taken. Other prominent political actors of the EU have started to notice that Kiev did not follow the obligations, assigned to them by the Minsk agreements.

We shall see what the consequences of such changes will be, but already today it is possible to speak with confidence about drastic changes in such matters as the war in Ukraine.